I am so happy with this leap I took a few months ago. First and foremost after using the products for a few months I could not be more happy with my results. I love my Greens which I have everyday. I feel amazing and energized since I started. I just wanted to share with all this amazing gift pack just
in time for Christmas.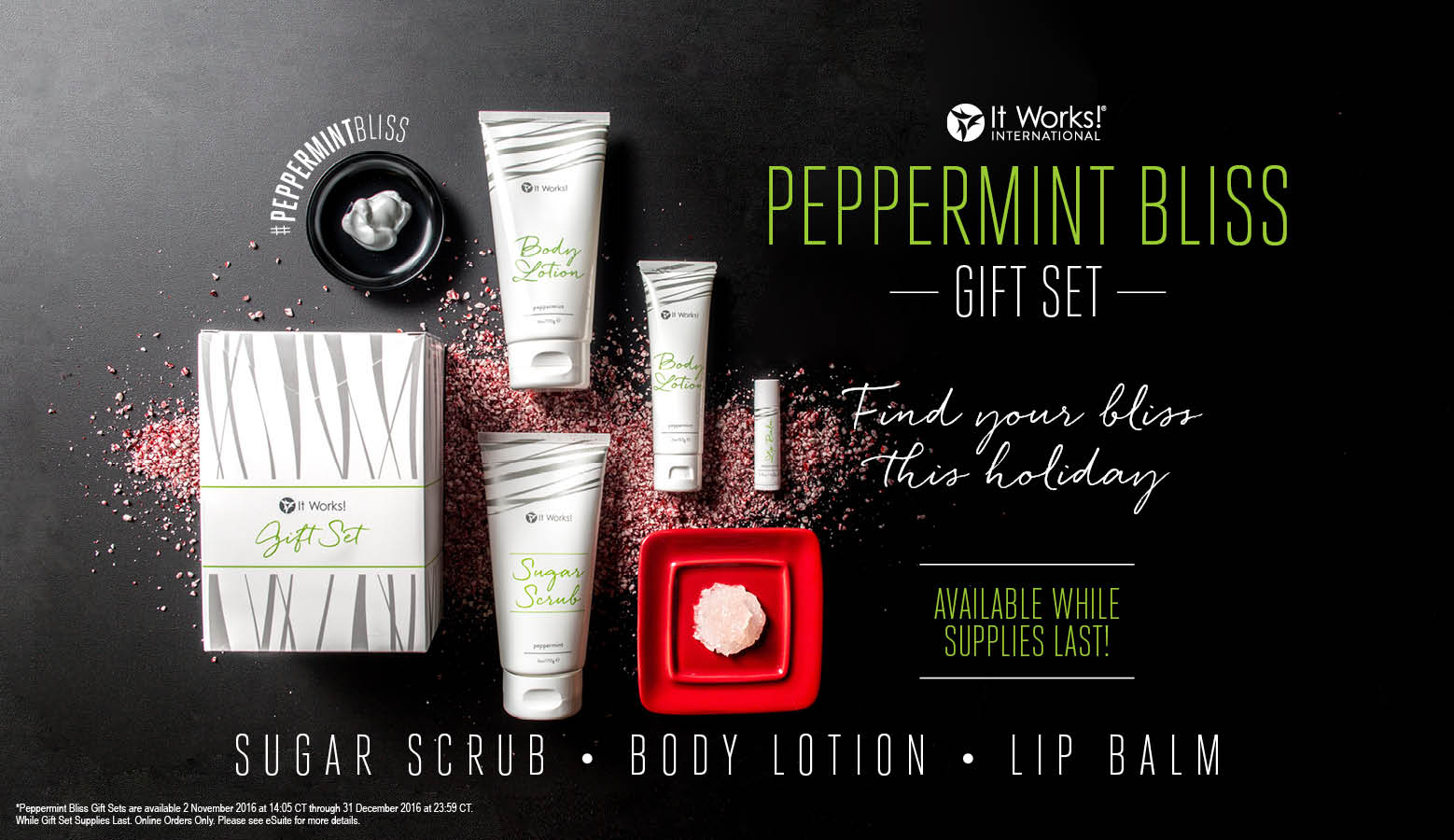 Message me or comment below and get a jump start on your Christmas Shopping today. This is just one of the great Christmas packs available today.
Thank you for your support.