Some neat ideas to kick of spring. Spent lots of time this week looking for Easter and Spring ideas. So many great things to do.
1. Easter Tree
This is super easy to make, you will need:
1st - Sort All the Jelly Beans (great for the younger children)
2nd - Arrange all branches into vase
3rd - With the low temp glue gun apply a spot of glue onto the Jelly Bean then place on branch and hold for 10 seconds. Be very careful not to touch the glue.
And that is all there is to it!
This is such a great way to talk to your kids about the story of Easter.
Red

is for the Blood He gave,
Green

is for the grass He made,
Yellow

is for the sun so bright,
Orange

is for the edge of the night.
Blue

is for the sins that were made,
White is for the grace He gave.
Purple

is for the hour of sorrow,
Pink

is for the new tomorrow.
A bag full of jelly beans,
Is a Prayer, a promise, an Easter Treat!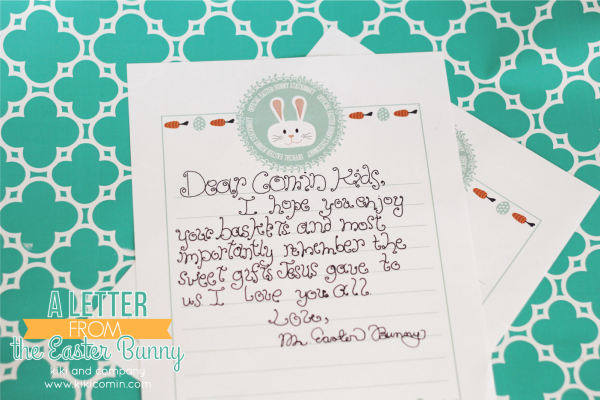 We used oats, mini pastel marshmallows, and pastel colored glitter. Allow the children to put as much of each thing into their baggie as they want. The following is the poem we came up with. Sprinkle on the lawn at night. The moon will make it sparkle bright. The Easter Bunny is on his way, to bring you goodies this Easter Sunday. One hop, two hops, three hops, four. This will lead him to your door. Have a Hoppy Easter 2016!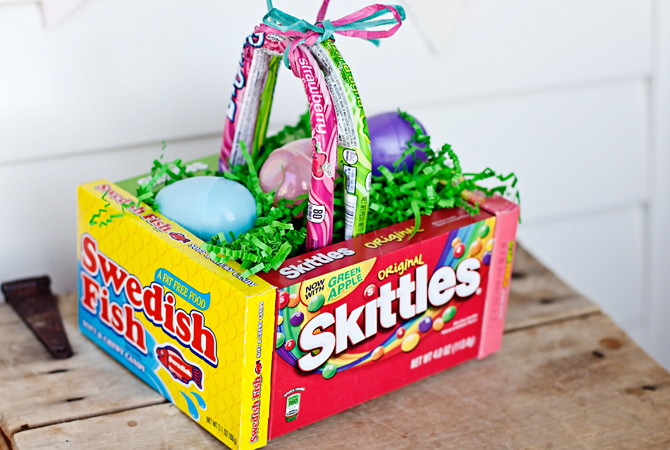 8.DIY Edible Gifts
9. Carrot Footprint
10. Paint Filled Egg on Canvas
Thanks to all for the fabulous ideas and hope to try a few of these out this year.