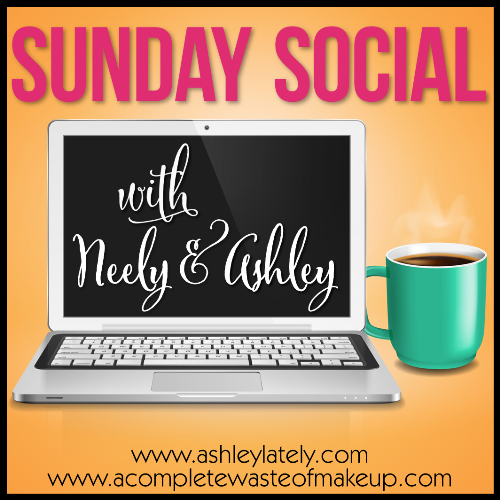 1. What was your best birthday? I think it was my 18th Birthday with all my family and friends. However, I have been pretty blessed with trips to Las Vegas for my Birthday for the past few years.
2. What was your best vacation? 2006 trip to Cuba with the Hubby and his family.
3. Best date you've ever been on? Date......I have been with my hubby for 17 years and every time we head out it is so much fun.
4. Best Movie(quality) you've seen? Gee I have so many.....Love Frozen right now.
5. Best TV show ending of all time? I think friends don't watch alot of TV unless it is reality :)